The new year is the perfect opportunity to wipe your slate clean and begin anew. Reflecting on 2017, the good, bad and ugly moments all shaped a year full of triumph and tragedy. Take the standard tradition of creating New Year's resoulutions up a notch. Do not just list goals to reach, places to travel and items to check off your bucket list. Think about the behavior necessary to make these things attainable rather than make a list that is forgotten about before April Fool's Day.
In order to reach new heights in 2018, drop toxic people and practices and begin the new year on a positve note. Need help identifying who and what needs to go? Here are 5 things everyone should leave behind.
Self Doubt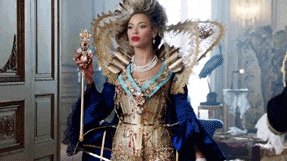 "Self-esteem means knowing you are the dream." – Oprah Winfrey
2018 is the year of confidence. Leave all self doubts in 2017. Celebrate your accomplishments, seek out opportunities and step boldly into a new mindset. Combat negative thoughts with positive affirmations whether it be empowering quotes or self compliments. Speak only positive thoughts about yourself daily and remember all the great qualities you own.
Comfortability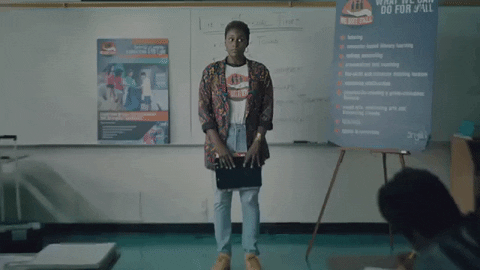 "If you don't like something, change it. If you can't change it, change your attitude." – Maya Angelou
Get comfortable with being uncomfortable. If there are goals you want to reach, step outside of the comfort zone and go for them. Break your normal routine and take chances that may put you closer to your dreams. Attend events, network with professionals, send texts first, run the extra mile, no matter the goal, break out and do it! Being uncomfortable makes room for necessary improvement and growth.
Faux Friends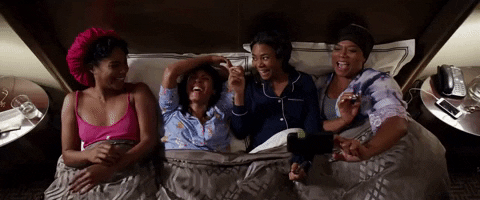 "No person is your friend who demands your silence, or denies your right to grow. " – Alice Walker
Make the conscious decision to end toxic relationships going forward. Identifying these people may be difficult at first yet in the end, weeding out these faux friends will only lead to positive results. Distance yourself from people who spill your tea to anyone who will listen, constantly takes aim at your insecurities or any other detrimental behavior.
Over-Working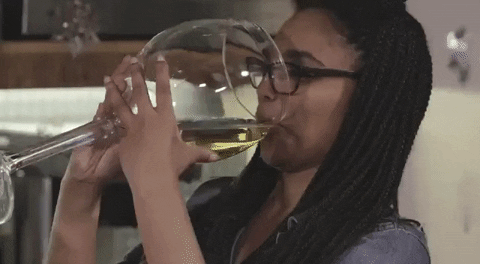 "Life is short, and it's up to you to make it sweet." – Sadie Delany
What good is the hard work if you do not get to enjoy the fruits of your labor? Make relaxing and enjoying life a priority and stop overworking in 2017. Create a balance between work and play and drop the "no days off" mindset. Days off are imparitive to health. Do not get burnt out working 24/7. Stop, and smell the roses.